Megawire
Description
In our Megawire game, you will test your skills as you move a wand along the curved wire, trying not to touch the wire which activates a buzzer.
Delivery fees may apply. See our FAQ page for more information. Your delivery fee will be calculated during the reservation or quote process.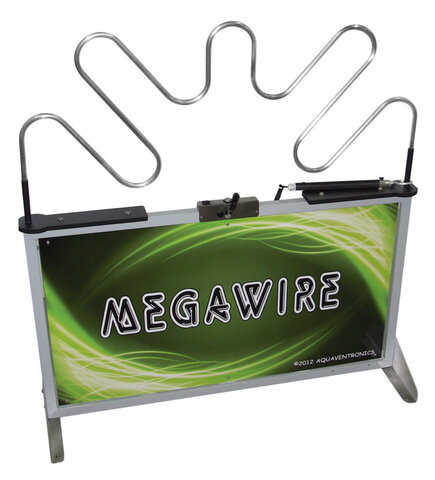 How to Play:
Players move the wand over the megawire, trying not to touch metal to metal. If metal is touched (and you can have them start over), the buzzer will go off.
The operator is responsible for:
Turning the unit of with a switch
Providing instructions.
For assuring that players are playing safely and are not being rough on the unit.